Posted on July 21st, 2016

Many of you have asked for a way to customise your smileys in Hively and now you can! Out of the box, Hively gives you the choice between the standard hexagonal smileys: and a new rounded set: Further, if you have an idea for something that really reflects your brand, you can upload your own […]
Read More...
---
Posted on May 26th, 2016
Hively accounts can now be split up into multiple teams. This can be useful: Where you have a larger account and would like to track metrics by team. Where you want Team Leaders to have visibility of their Team Member's ratings, but not of Team Members of other teams. Where you have multiple brands within […]
Read More...
---
Posted on March 15th, 2016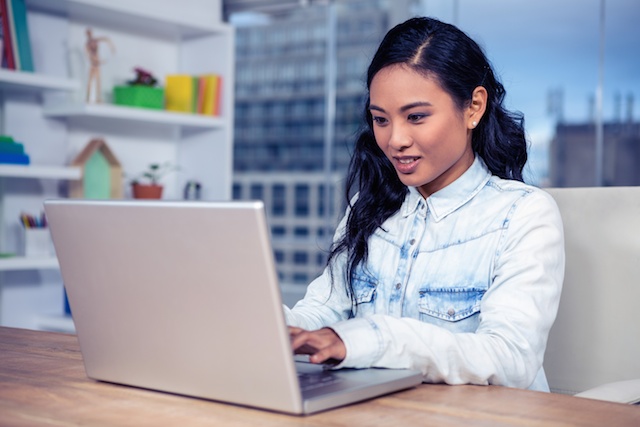 1. Sign off tweets and messages with your name. Your name is reassuring. It tells your customers that an actual human is sitting behind the keyboard. It says "your problem is in my hands and I will deal with it". Customers are wary of anonymous brands – putting yourself out there can reduce that. You […]
Read More...
---
Posted on June 27th, 2013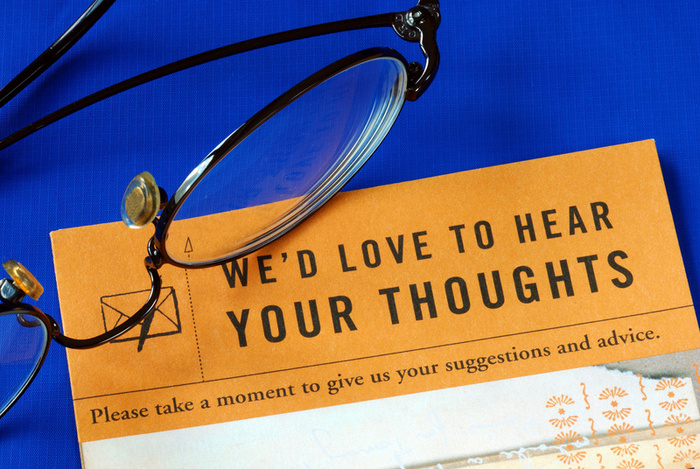 I've always been the kind of person that learns best from personal experience. If I buy something that requires assembly, I just rip open the box and start trying to figure it out myself – no time for instructions. Recently, I learned (the hard way) the risks involved in this approach with customer feedback. You […]
Read More...
---
Posted on June 26th, 2013

Since 1997, 3dcart has provided online retailers with ecommerce software that has become widely known for being reliable, full-featured and extremely user friendly. Today, 3dcart powers more than 16,000 global e-stores, and their award-winning, U.S. based, in-house customer service department is on hand 24/7/365 to offer free phone, email and video chat support. Steve Jobs […]
Read More...
---
Posted on December 19th, 2012

Many of our customers have asked us for the ability to show off their customer happiness scores. Several have even gone as far as updating their company blog monthly with the information. So, we've made it easy to publicly display your customer happiness ratings. We're happy to announce a new feature in Hively – the […]
Read More...
---
Posted on November 7th, 2012

We just finished adding a new integration partner to Hively. This time with one of our favorite help desk applications – Help Scout. Help Scout is perhaps, the most simple solution available for managing your customer support. It's easy to get started with Help Scout and ideal for small businesses. It's easy to insert Hively […]
Read More...
---
Posted on October 3rd, 2012

One thing about the customer service space that really irks me is this obsessive emphasis on "best practices" and generic tips… all of them backed by almost no data. That's a shame, because the data is definitely out there, in the form of consumer research studies and social psychology books & experiments. While most of the […]
Read More...
---
Posted on September 25th, 2012

IdeaMensch is a blog that interviews founders of start up companies. Check out their interview with Jason Lander, Founder and CEO of Hively. Where did the idea for Hively come from? We worked with companies for years that were incredibly focused on customer service. However, most of them weren't measuring their customer satisfaction levels, and […]
Read More...
---
Posted on September 5th, 2012

When customers leave you feedback with Hively your engagement with them doesn't have to stop there! Hively provides you with 'thanks buttons' to add to the customer feedback process. What are thanks buttons? Thanks buttons are customizable buttons that link to web pages, videos, white papers, coupons or even send emails. These buttons give your […]
Read More...
---