Gather real time customer feedback
Each team member gets a personal rating snippet they insert into their email signature, CRM, website or ticket tracking system. Now, every time they send an email, create a ticket or comment in a website forum, customers can leave feedback on their performance.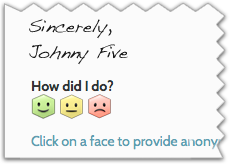 ---
Request ratings from your customers
Request feedback from your customers after every phone call, training, webinar or whenever! The more feedback you receive, the easier you can measure your customer happiness.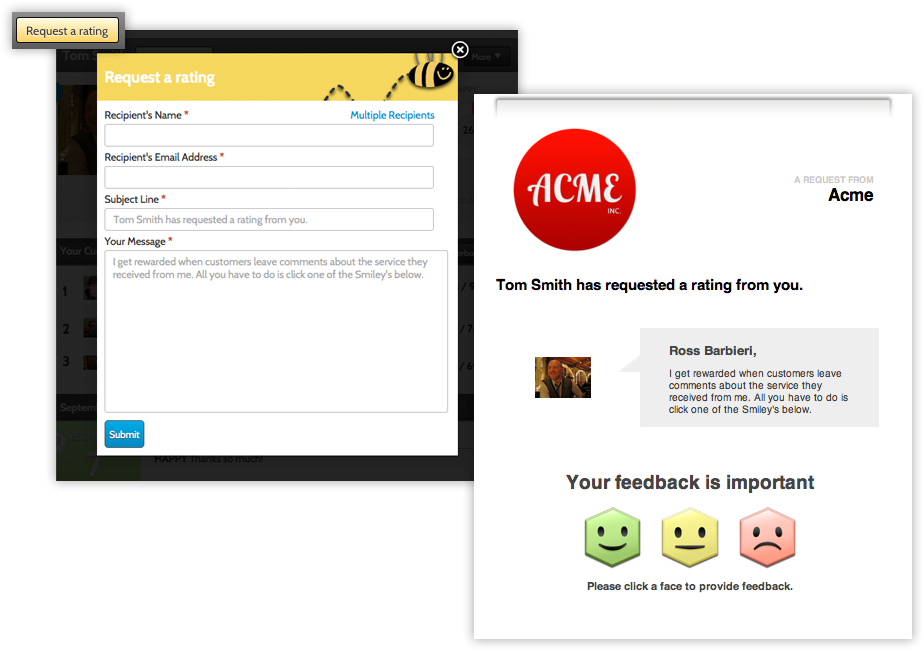 ---
Customers give feedback with 1 click
Customers can provide feedback with one click or opt to leave additional comments and details. It even works on all mobile devices!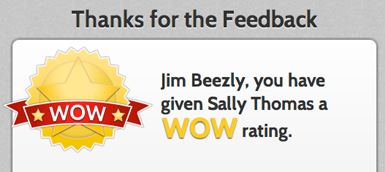 ---
Earn points with every customer rating
Your team members earn points for every rating they get. These points result in a customer happiness score for each team member and your overall team.

---
Customer happiness alerts
Close the customer feedback loop! Get notified every time you get a rating so you can follow up with customers quickly. Review team ratings and performance scores via email, and on the Hively team leaderboard.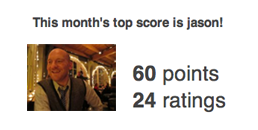 ---
Reward your team members
Quickly view team member rankings for the week, month, or all time so you know which team members are performing the best! Better yet, Hively lets you send a Buzz to your top performers to recognise a job well done.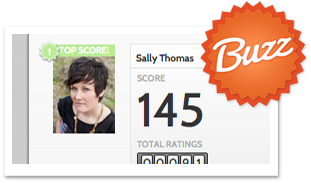 ---
Customer 'Thanks' Buttons
Create unlimited call-to-action or 'thanks' buttons to display to customers after they give you feedback. You can have them download white papers, coupons, or link them to videos, landing pages or your website.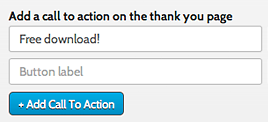 ---
Customer happiness and team performance data
Track, trend and measure customer happiness, and team performance. Easy filters let you see the data for all, or specific customers and team members over the time periods you select.