Posted on September 5th, 2018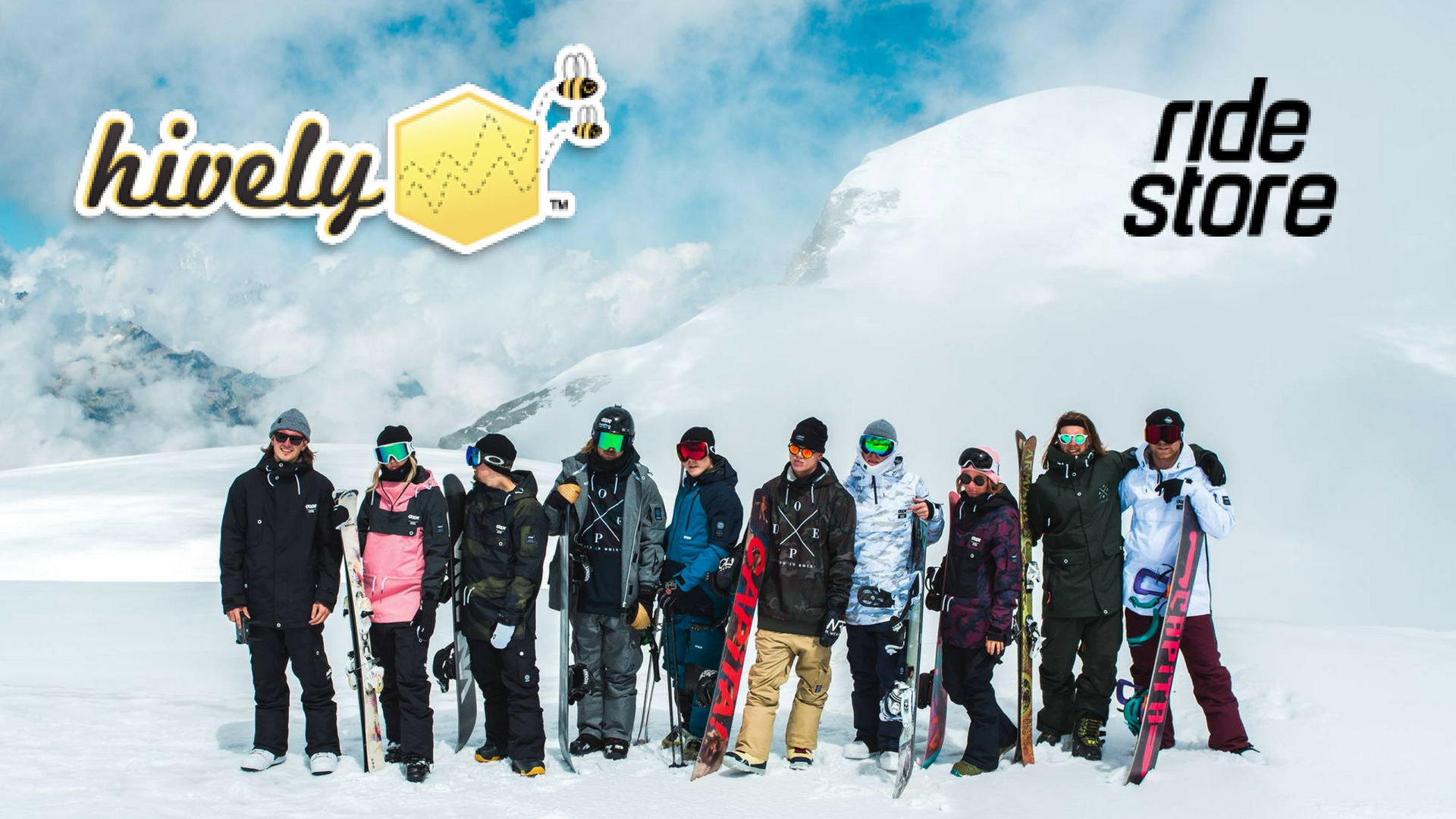 Customer satisfaction and employee motivation are key components to help you grow and scale a company. It's something on which we place massive importance here at Ridestore – finding that all important balance and watching our employees thrive and our customers enjoying our service even more. Who Is Ridestore We are ​Ridestore​. A fast-growing e-commerce […]
Read More...
---
Posted on June 26th, 2013

Since 1997, 3dcart has provided online retailers with ecommerce software that has become widely known for being reliable, full-featured and extremely user friendly. Today, 3dcart powers more than 16,000 global e-stores, and their award-winning, U.S. based, in-house customer service department is on hand 24/7/365 to offer free phone, email and video chat support. Steve Jobs […]
Read More...
---
Posted on August 28th, 2012

Advantage RN and Advantage On Call place nursing and allied health professionals into jobs all across the country. They provide daily, contract or permanent placement opportunities for healthcare professionals looking for exciting career options. Advantage RN and Advantage On Call talk to 100's of candidates and clients every day so providing exceptional customer service is key to their […]
Read More...
---
Posted on June 28th, 2012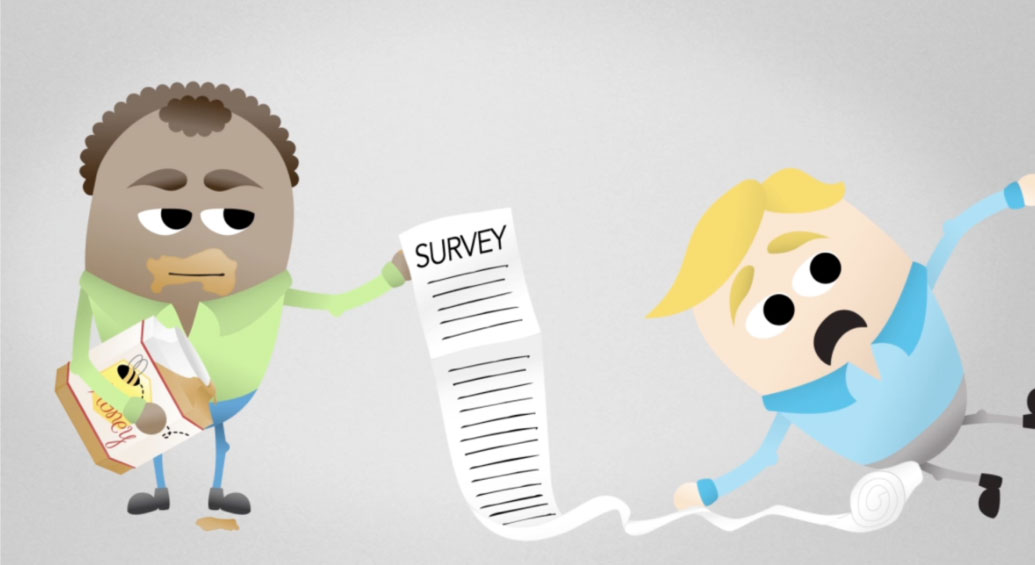 Well – don't take our word for it. See what one of our happy customers has to say about it – and show you! Joshua Cary will walk you through a demo of how Hively will  "work wonders on getting feedback and reviews from your clients."
Read More...
---
Posted on May 17th, 2012

Tango Card provides virtual gift cards that can be used like cash or used to purchase gift cards from premier stores like Amazon, iTunes, Zappos or Starbucks. You can also donate any balance to one of their many non-profit partners. Best of all – it works on any mobile device. That's right – adios wallet full […]
Read More...
---
Posted on May 1st, 2012

Travelers Haven provides cost-effective temporary housing services and personalized travel assistance. Offering furnished housing rates 57% below the national average for corporate housing, and hotel discounts up to 30% below listed rates, Travelers Haven can save you money while improving the quality of travel and housing. Companies partner with Travelers Haven and outsource their temporary housing and travel […]
Read More...
---
Posted on January 5th, 2012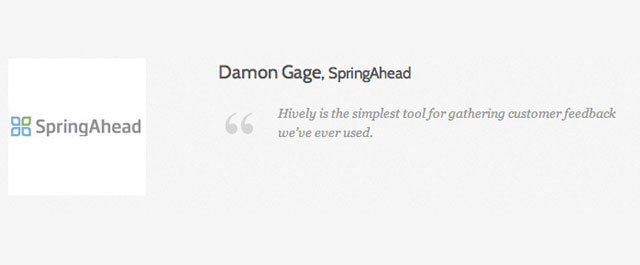 Over the last couple of months it's been great to work with and get feedback from so many new customers. It's your insight and feedback that helps drive what we deliver in Hively. Our goal with Hively is to build a simple, yet incredibly useful application for gathering customer feedback, measuring customer happiness and rewarding […]
Read More...
---
Posted on December 6th, 2011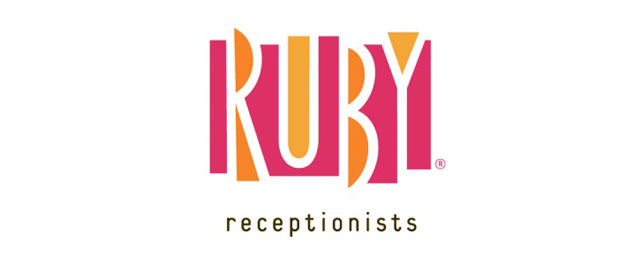 We wanted to share one of our newest Hively customers: Ruby Receptionists, a virtual receptionist service. Ruby is a team of virtual receptionists trained to make a difference in your day. From their studio in Portland, Oregon, they answer calls for businesses across the nation with the kind of care and professionalism you would expect […]
Read More...
---