Ruby Receptionists Uses Hively to Measure and Improve Customer Happiness
Posted on December 6th, 2011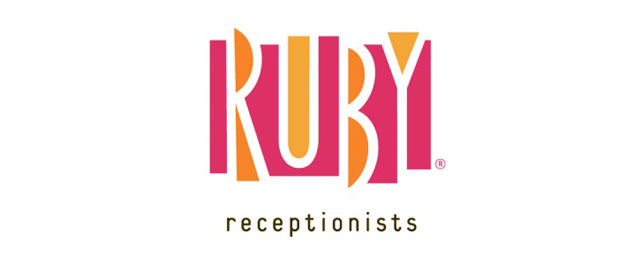 We wanted to share one of our newest Hively customers: Ruby Receptionists, a virtual receptionist service. Ruby is a team of virtual receptionists trained to make a difference in your day. From their studio in Portland, Oregon, they answer calls for businesses across the nation with the kind of care and professionalism you would expect of an in-house receptionist – and callers can't tell the difference.
"The mission of Ruby Receptionists is to increase happiness in the world one call at a time", said Jill Nelson, Founder and CEO of Ruby Receptionists. "Since Hively's mission is to help increase customer happiness we knew their product would be a good fit for us."
We're very excited that Ruby has chosen to use Hively in an effort to better measure and further improve their customer happiness. Check out Ruby's core business tenants that make them a perfect match for Hively:
Foster Happiness
We're a happy bunch, and we like to make others happy. Every day, we wage a war on impersonal service and stressed out workdays. Ruby puts the fun and happiness in professionalism.
Practice WOWism
Simply doing a good job isn't enough for us. Nothing gives Ruby a bigger kick than impressing their clients and team members. More than impressing, really — surprising, delighting, and WOWing.
Create Community
We are a team, and the goal of our sport is success — success for our clients, for our team members, and for everyone we interact with every day. We succeed through creating community.
Innovate
If there is a better way to do something, we'll find it. We lead through innovation.
We're honored to be working with such a great company focused on delivering exceptional customer service. Have you considered the benefits of working with a virtual receptionist for your company? Take a look at Ruby. They're affordable and a tremendous benefit to any business. You can even sign up and try Ruby's virtual receptionist service free for 14 days.
Be sure to check out Ruby's post about using Hively over on their blog!
Also, check out this great video that explains Ruby's service really well:

---
Be the first to comment!