Posted on June 7th, 2012

We often get asked if using Hively is similar to measuring customer happiness with the Net Promoter Score (NPS). Our answer is – yes… and no. Much of the fundamental components of Hively are based on NPS. However, Hively improves upon the NPS rating system in several ways. Below we've listed all the ways we […]
Read More...
---
Posted on April 17th, 2012

I've been on the road traveling quite a bit lately – staying in hotels, renting cars, riding in taxis, taking flights, etc. Which means one thing – I've been bombarded by customer feedback surveys! Each survey was basically the same so I just chose one to discuss here. The Sofitel Customer Satisfaction Survey from the […]
Read More...
---
Posted on March 20th, 2012

Last week it was great to read an article in The New York Times about customer satisfaction surveys. The article discusses how companies are bombarding their customers with surveys in an effort to gauge customer satisfaction. However, it's actually having the opposite effect as response rates are dropping dramatically. The frequent requests to fill out these surveys, […]
Read More...
---
Posted on February 14th, 2012

Last week I was traveling and witnessed an interesting customer service experience happen while flying on Delta. While boarding my plane in San Diego, a man walked on to the plane and asked a flight attendant if he could get a customer comment card. The flight attendants response? "What for?" The man paused a bit […]
Read More...
---
Posted on November 17th, 2011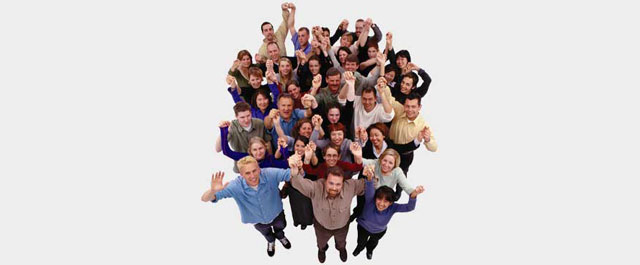 Hively is currently being used in multiple industries by companies of varying sizes and different team make ups, all across the country. Recently, we've also welcomed a few customers from the U.K. and Germany. Hively is not limited to specific industries, teams, or companies of any size. From start ups, to small businesses, to large […]
Read More...
---
Posted on November 1st, 2011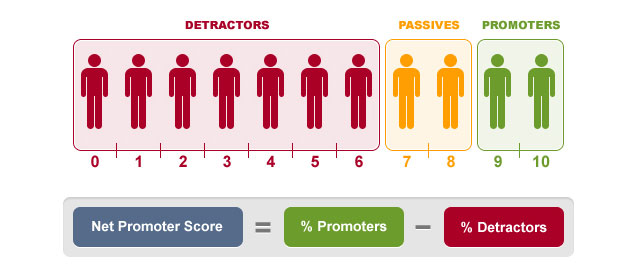 One of the questions we get asked often is "how does the Net Promoter Score (NPS) compare to Hively?" Or, "is the Hively rating method similar to the Net Promoter Score (NPS)?" Our answer is that yes, it is similar. However, we believe that Hively improves upon the NPS rating system in a few ways. […]
Read More...
---
Posted on October 25th, 2011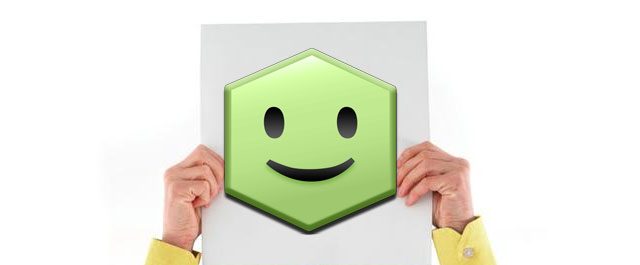 In our last post we listed reasons surveys are no longer relevant for measuring customer satisfaction and engagement. Now let's look at what can be done to improve this process. When it comes to managing your brand online, things are moving and changing fast out there. Companies these days need to constantly measure customer happiness […]
Read More...
---
Posted on October 20th, 2011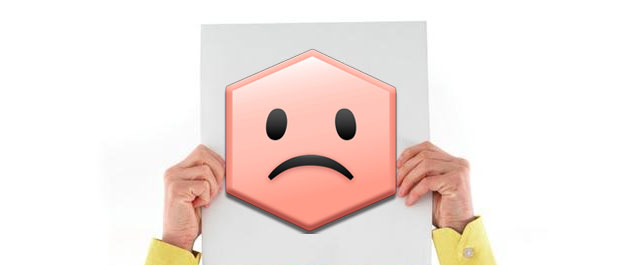 How many times a week do you get this email? "Thank you for working with [Name of Company]. Will you please take a few minutes to give us feedback by filling out this short survey?" [Delete] My personal e-mail inbox currently holds requests for survey feedback from more than 10 companies. Apple's in there, a […]
Read More...
---