Posted on June 28th, 2012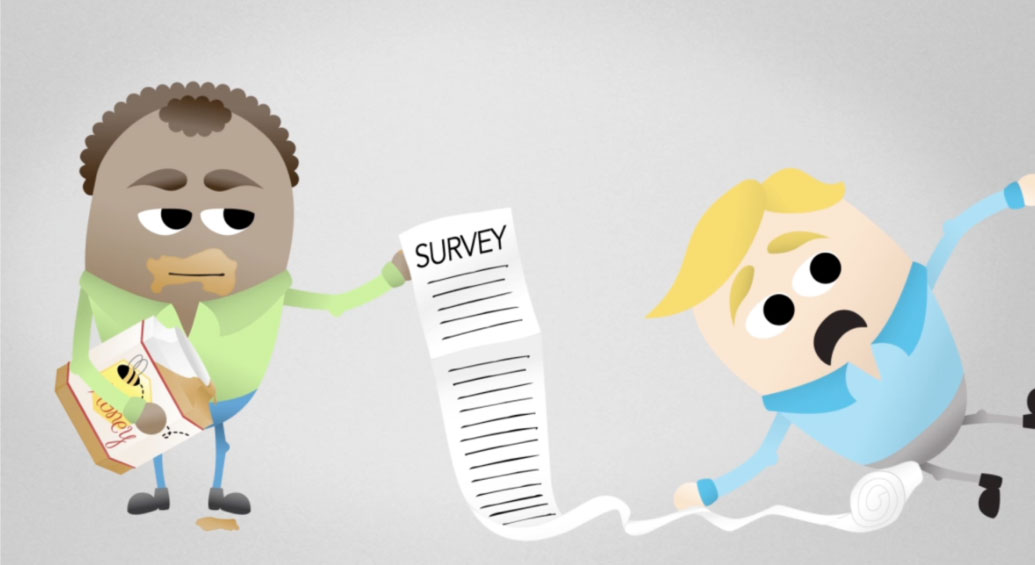 Well – don't take our word for it. See what one of our happy customers has to say about it – and show you! Joshua Cary will walk you through a demo of how Hively will  "work wonders on getting feedback and reviews from your clients."
Read More...
---
Posted on May 3rd, 2012

This week Hively Founder and CEO Jason Lander was interviewed by the Oregon Entrepreneurs Network (OEN) for their new series 'Life in an Incubator.' The video interview is approximately one hour. In the video Jason talks about the experience Hively had in a local Portland incubator – The Portland Seed Fund. You can watch the […]
Read More...
---
Posted on January 6th, 2012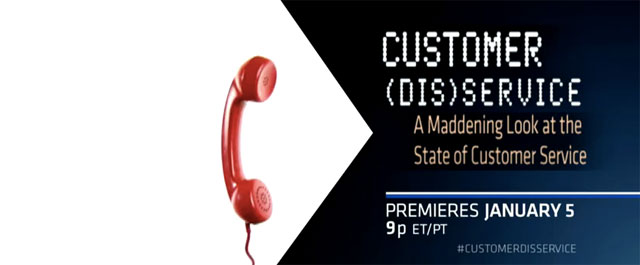 Does bad customer service drive you crazy? That's a question so popular that CNBC has turned it into a tv show. Check out this clip for 'Customer (Dis)service. What do you think? Are companies out there getting the message that paying attention to customer satisfaction is critical to their success?
Read More...
---
Posted on November 10th, 2011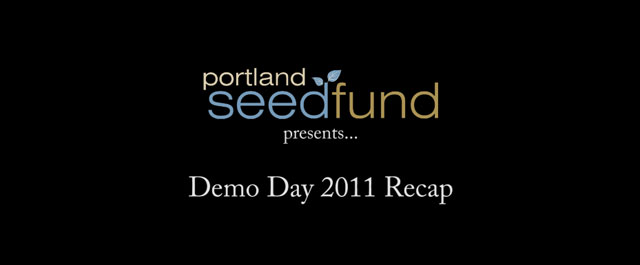 Meet the Start Up is a great video blog showcasing local, Portland Startup companies. Hively Founder and CEO, Jason Lander, was featured on Meet the Startup back in July of this year. Meet the Statup was at the Portland Seed Fund Demo Day and recorded each of the company presentations. They've put together a great […]
Read More...
---
Posted on October 18th, 2011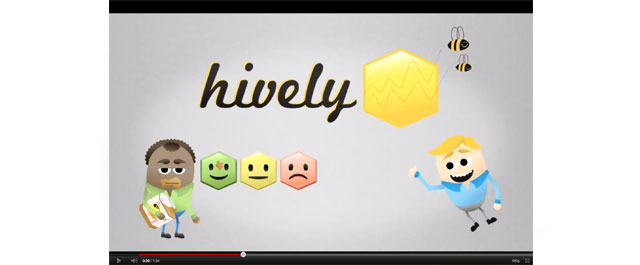 Today we finished our promotional video for Hively. Happy customers make happy teams. Friend us on YouTube! It's just over 1 minute and a great way to better understand the value of Hively. Give it a view. We think you'll get a kick out of it.
Read More...
---
Posted on July 19th, 2011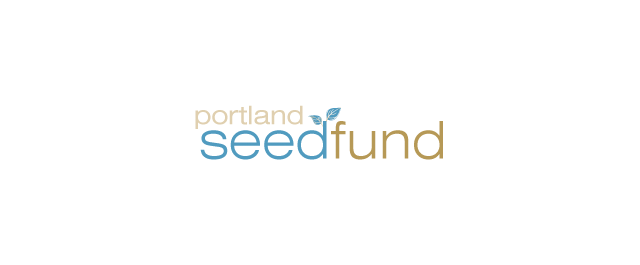 Hively was one of eight Portland startups that won $25,000 in seed money from the Portland Seed Fund this week. The investment is an effort to fund local startup companies in order to stimulate the economy and create jobs. The Portland Seed Fund started received some 128 businesses applications for the first round of investments […]
Read More...
---
Posted on July 19th, 2011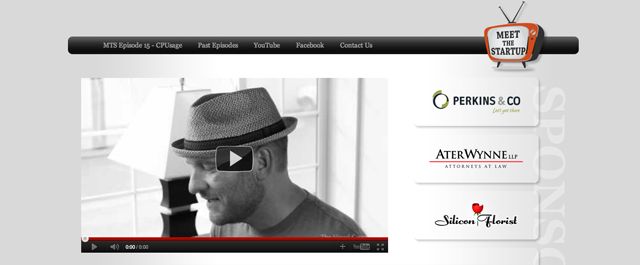 We've been a bit silent here but it's because we've been busy, busy…bees! Yes, bees…as in Hively. What's Hively? Still haven't heard? You haven't signed up yet? You can learn more about Hively here and how to better gather customer feedback, measure your team's performance and reward your top performing employees. Interested in trying it […]
Read More...
---