Meet the Startup Video Clips of Portland Seed Fund Companies at Demo Day
Posted on November 10th, 2011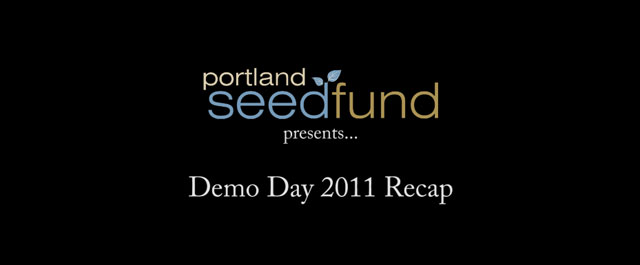 Meet the Start Up is a great video blog showcasing local, Portland Startup companies. Hively Founder and CEO, Jason Lander, was featured on Meet the Startup back in July of this year.
Meet the Statup was at the Portland Seed Fund Demo Day and recorded each of the company presentations. They've put together a great highlight real of that footage. Give it a view!
---
Be the first to comment!