Posted on September 25th, 2012

IdeaMensch is a blog that interviews founders of start up companies. Check out their interview with Jason Lander, Founder and CEO of Hively. Where did the idea for Hively come from? We worked with companies for years that were incredibly focused on customer service. However, most of them weren't measuring their customer satisfaction levels, and […]
Read More...
---
Posted on August 16th, 2012

The Oregon Entrepreneurs Network (OEN) is an amazing organization that has help Oregon Entrepreneurs for years. Hively has been a member since we started the company and enjoyed many of the benefits membership brings us – access to other successful entrepreneurs, informative talks, networking events and much more. This week, OEN did a member spotlight […]
Read More...
---
Posted on August 14th, 2012

We're happy to officially release our Buzz feature of Hively! The feedback from the feature and our partnership integration with Tango Card has been so overwhelmingly positive we've decided to take it out of beta early and make it available to everyone. The Buzz immediate employee feedback and reward system enhances Hively's easy platform for […]
Read More...
---
Posted on August 3rd, 2012

Yesterday, Hively CEO Jason Lander was interviewed on Start-ups.co. In the interview you can read about how Hively got started, where it's headed and some advice for other entrepreneurs starting out. Give it a read here: Hively Customer Feedback and Employee Rewards. Hively is currently the only web based application of it's kind. It's the simplest way to […]
Read More...
---
Posted on July 31st, 2012

We have some exciting news to announce! We have partnered with one of our favorite companies – Tango Card. Tango Card enables companies to incorporate digital goods into gift card and loyalty programs. Their solutions power Bing Rewards, FedEx, Toluna, and now Hively! In our latest release we introduced the Buzz feature that enables team members […]
Read More...
---
Posted on July 27th, 2012

Hively was featured on Nibletz yesterday! Check out the brief overview and interview with Hively CEO and Founder, Jason Lander. An Oregon startup called Hively is looking to change that for business. They are hoping their platform will have a better engagement rate for two primary reasons. It takes just nanoseconds to complete and they […]
Read More...
---
Posted on May 15th, 2012

We're exciting to be presenting Hively at WebVisions this week in the Business Innovation and Education Lab. We'll be presenting along with several other great start up companies. The event is free and is being held this Wednesday, May 16th from 9am – 5pm. The Business Innovation and Education Lab is an all day event […]
Read More...
---
Posted on May 3rd, 2012

This week Hively Founder and CEO Jason Lander was interviewed by the Oregon Entrepreneurs Network (OEN) for their new series 'Life in an Incubator.' The video interview is approximately one hour. In the video Jason talks about the experience Hively had in a local Portland incubator – The Portland Seed Fund. You can watch the […]
Read More...
---
Posted on December 15th, 2011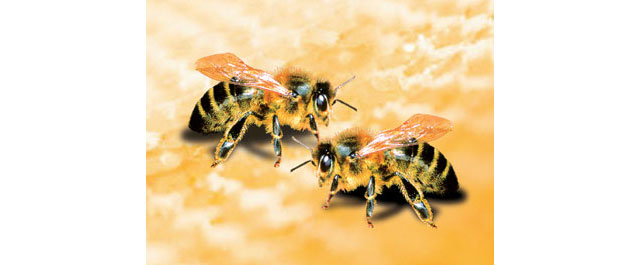 Looks like we're not the only ones fond of bees! Delia Gavrilescu, a blogger over at everythingpr.com pointed out the trend of bee themed brands that's going on. It's a very good observation. We've seen it for a while but thought perhaps it just seemed that way to us because of our brand. Nope. Looks […]
Read More...
---
Posted on December 8th, 2011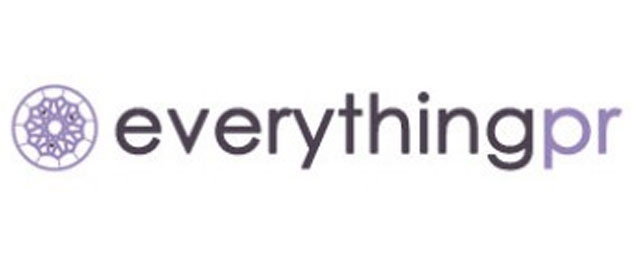 Hively was written up on the blog everythingpr! Blogger Mihaela Lica Butler wrote a great post about Hively and how it's improving customer feedback. Hively can be used by any company that needs to measure customer satisfaction, and can be particularly useful in PR and marketing, hospitality, sales, travel and leisure and more. As any modern […]
Read More...
---