Hively: Customer Feedback Just Got Better
Posted on December 8th, 2011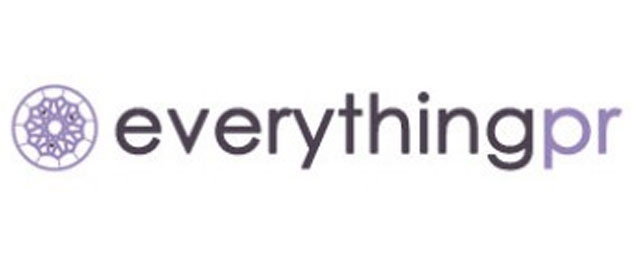 Hively was written up on the blog everythingpr! Blogger Mihaela Lica Butler wrote a great post about Hively and how it's improving customer feedback.
Hively can be used by any company that needs to measure customer satisfaction, and can be particularly useful in PR and marketing, hospitality, sales, travel and leisure and more. As any modern product, Hively works on smart-phones too.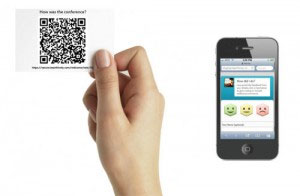 It's an excellent post. Check it out over on the everythingpr blog.
---
Be the first to comment!