Hively Video on Meet the Start Up
Posted on July 19th, 2011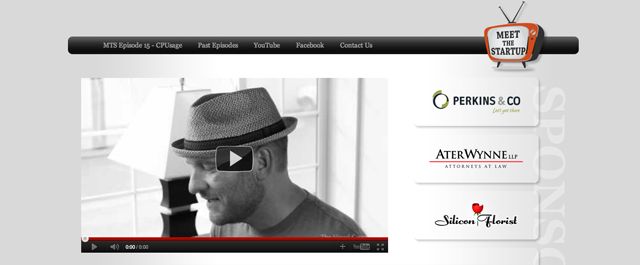 We've been a bit silent here but it's because we've been busy, busy…bees! Yes, bees…as in Hively.
What's Hively? Still haven't heard? You haven't signed up yet? You can learn more about Hively here and how to better gather customer feedback, measure your team's performance and reward your top performing employees. Interested in trying it out? Sign up for Hively here.
Also, take a look at the video below of one of our founders of talking about the concept behind Hively on Meet the Start Up.
---
Be the first to comment!