Service Counts!
Posted on January 6th, 2012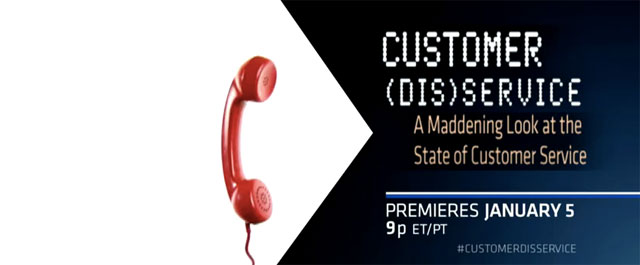 Does bad customer service drive you crazy? That's a question so popular that CNBC has turned it into a tv show. Check out this clip for 'Customer (Dis)service.
What do you think? Are companies out there getting the message that paying attention to customer satisfaction is critical to their success?
---
Be the first to comment!