Portland Seed Fund Selects Hively for Initial Class of Investment
Posted on July 19th, 2011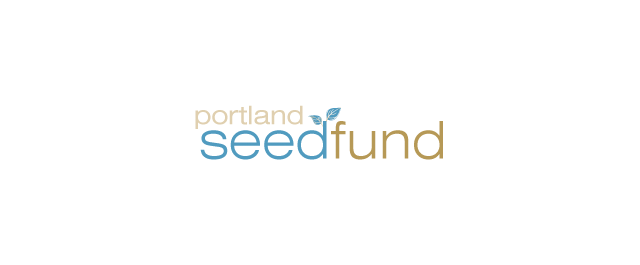 Hively was one of eight Portland startups that won $25,000 in seed money from the Portland Seed Fund this week. The investment is an effort to fund local startup companies in order to stimulate the economy and create jobs.
The Portland Seed Fund started received some 128 businesses applications for the first round of investments and 32 received interviews. Bridge City's Jim Huston says about half of the applicants were strong candidates; he called the winners a strong mix of established, experienced entrepreneurs, younger, "hair-on-fire"-type fast movers and "companies that nobody in this town has invested in or even heard of."
Read more: Sowing the seeds of cash – Oregon Business
Also, check out the quick video here:

Portland Seed Fund Winners Announced from Mayor Sam Adams on Vimeo.
---
Be the first to comment!