Happy Customers Make Happy Teams
Posted on October 18th, 2011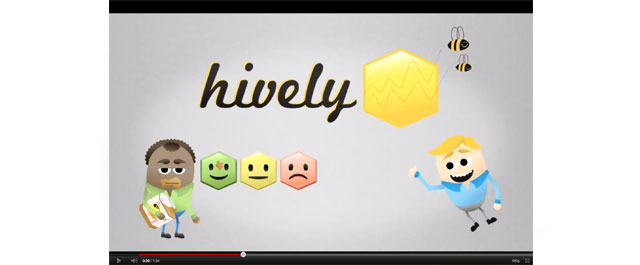 Today we finished our promotional video for Hively. Happy customers make happy teams. Friend us on YouTube!
It's just over 1 minute and a great way to better understand the value of Hively. Give it a view. We think you'll get a kick out of it.
---
Be the first to comment!