Posted on December 20th, 2011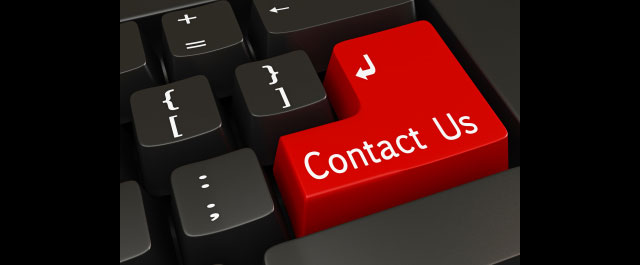 Blog post by Hively Founder, Jason Lander. This post originally appeared on Monster's Blog – MonsterThinking. The new metric for measuring business success is customer delight. If you're not delighting your customers, the prospect of growth in today's highly competitive, low-growth economy isn't promising. When was the last time you went above and beyond and completely "delighted" […]
Read More...
---
Posted on December 13th, 2011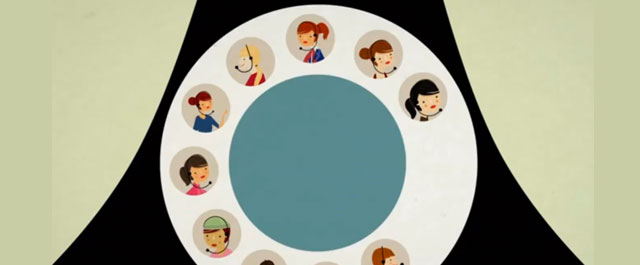 Imagine that you called a company and were routed through an automated attendant; no one answers, and you leave a message on a general voicemail box. Now imagine you called a different company and were greeted immediately by a live, cheerful person who introduces herself and asks how she may help you. What kind of an impression do […]
Read More...
---
Posted on December 6th, 2011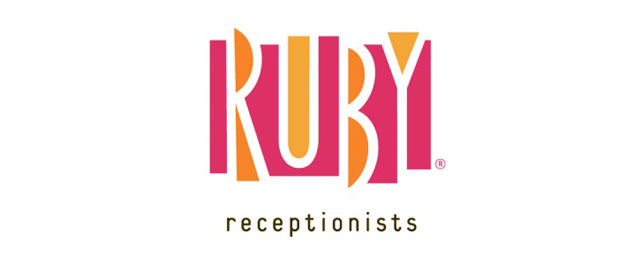 We wanted to share one of our newest Hively customers: Ruby Receptionists, a virtual receptionist service. Ruby is a team of virtual receptionists trained to make a difference in your day. From their studio in Portland, Oregon, they answer calls for businesses across the nation with the kind of care and professionalism you would expect […]
Read More...
---
Posted on November 17th, 2011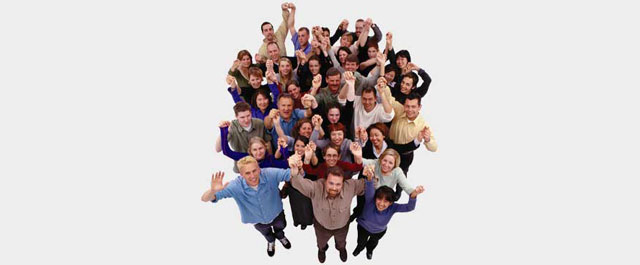 Hively is currently being used in multiple industries by companies of varying sizes and different team make ups, all across the country. Recently, we've also welcomed a few customers from the U.K. and Germany. Hively is not limited to specific industries, teams, or companies of any size. From start ups, to small businesses, to large […]
Read More...
---
Posted on November 8th, 2011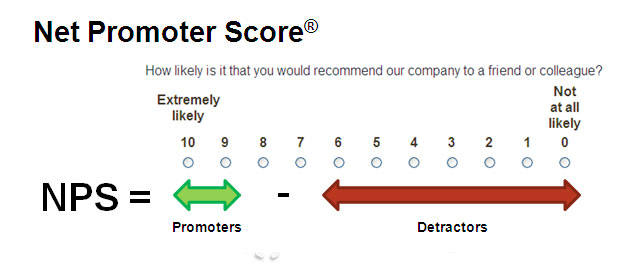 Many companies have considered using the Net Promoter Score (NSP) as the go-to method for measuring customer happiness. Although there are some great aspects of the NPS rating method, we highlighted several several failures of the Net Promoter Score in our last post in this series. In this post, we'll describe how Hively improves upon […]
Read More...
---
Posted on October 18th, 2011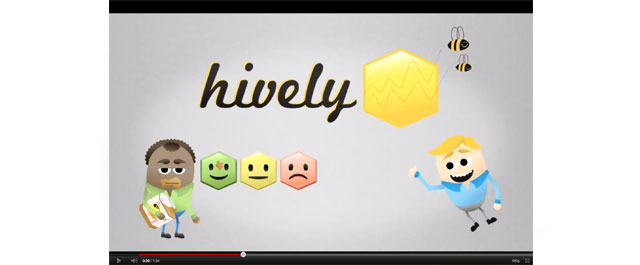 Today we finished our promotional video for Hively. Happy customers make happy teams. Friend us on YouTube! It's just over 1 minute and a great way to better understand the value of Hively. Give it a view. We think you'll get a kick out of it.
Read More...
---