Posted on December 22nd, 2011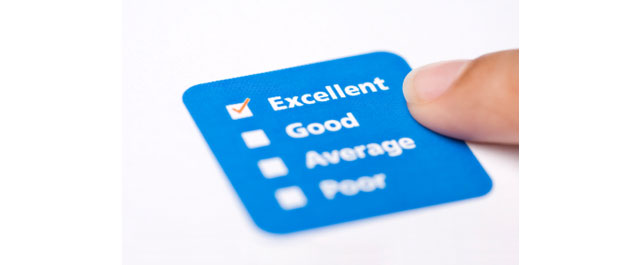 Blog post by Hively Founder, Jason Lander. This post originally appeared on Ruby Receptionist's blog – The Watercooler. How many times a week do you get this email? "Will you please take a few minutes to fill out our survey?" My personal email inbox currently holds requests for survey feedback from more than 10 companies. Apple's in there, a hotel, […]
Read More...
---
Posted on December 8th, 2011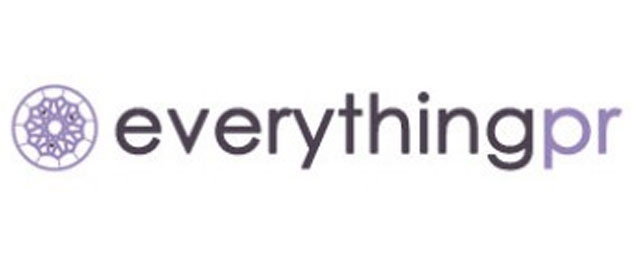 Hively was written up on the blog everythingpr! Blogger Mihaela Lica Butler wrote a great post about Hively and how it's improving customer feedback. Hively can be used by any company that needs to measure customer satisfaction, and can be particularly useful in PR and marketing, hospitality, sales, travel and leisure and more. As any modern […]
Read More...
---
Posted on November 29th, 2011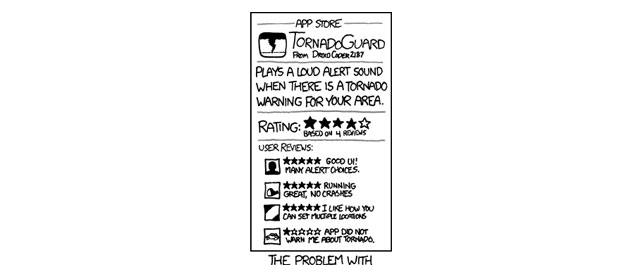 There are all types of rating methods online today. One of the most popular is the 5 star rating method. You've seen it everywhere from Yelp, to iTunes, to Amazon, to Netflix. Unfortunately 5 star rating methods face many challenges in their use, and numerous studies have identified flaws with this particular methodology. The graph […]
Read More...
---
Posted on November 17th, 2011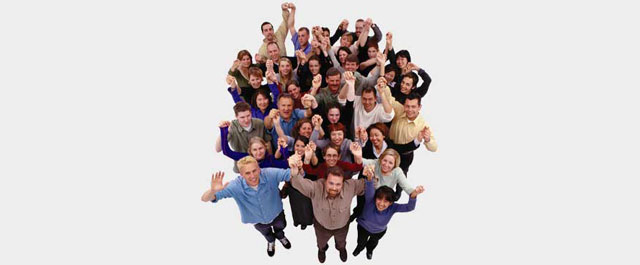 Hively is currently being used in multiple industries by companies of varying sizes and different team make ups, all across the country. Recently, we've also welcomed a few customers from the U.K. and Germany. Hively is not limited to specific industries, teams, or companies of any size. From start ups, to small businesses, to large […]
Read More...
---
Posted on November 15th, 2011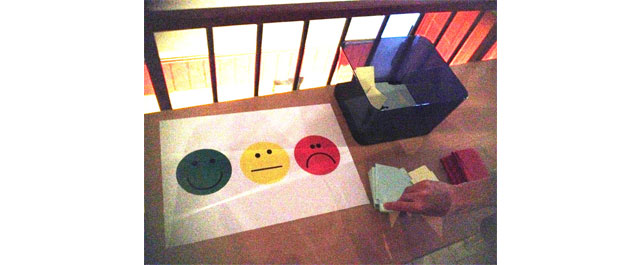 Our friend Amber Case – Founder and CEO of Geoloqi – shared with us a real-life Hively rating system. While attending the Øredev 2011 conference in Malmö, Sweden, the conference asked for feedback with a very simple rating method that looked very familiar! Attendees of Øredev 2011 were asked to simply place a colored sheet of […]
Read More...
---
Posted on November 8th, 2011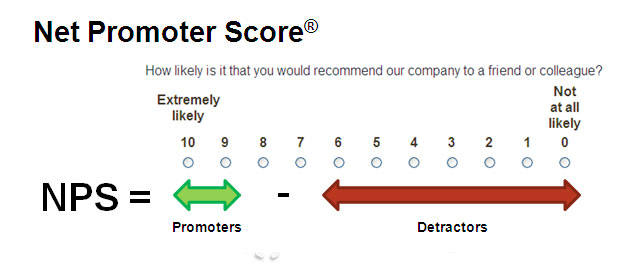 Many companies have considered using the Net Promoter Score (NSP) as the go-to method for measuring customer happiness. Although there are some great aspects of the NPS rating method, we highlighted several several failures of the Net Promoter Score in our last post in this series. In this post, we'll describe how Hively improves upon […]
Read More...
---
Posted on November 1st, 2011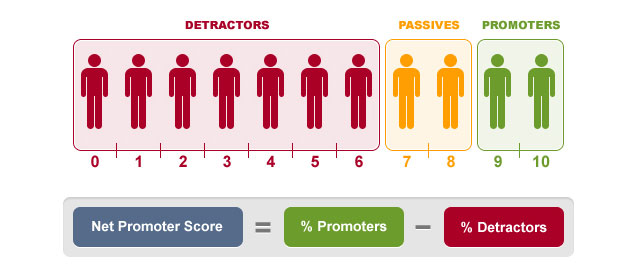 One of the questions we get asked often is "how does the Net Promoter Score (NPS) compare to Hively?" Or, "is the Hively rating method similar to the Net Promoter Score (NPS)?" Our answer is that yes, it is similar. However, we believe that Hively improves upon the NPS rating system in a few ways. […]
Read More...
---
Posted on October 11th, 2011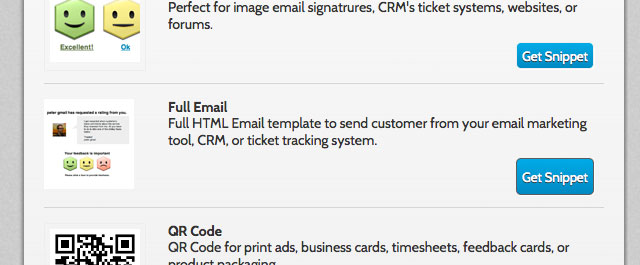 We just released a new feature in Hively – the Hively Rating Snippet Gallery. We listened to our customers and heard from many that you wanted to gather customer feedback in every engagement – both online and offline. The rating snippet gallery is a set of different rating snippet options that lets you do just that! […]
Read More...
---