Hively Puts A Face On Consumers' Experience
Posted on December 7th, 2011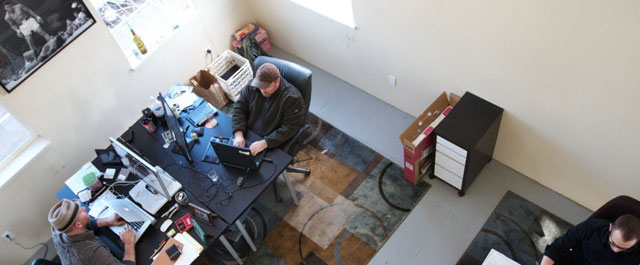 Just in case you missed it, Hively was written up in front page of the Oregonian business section yesterday. It was a really great article written by Molly Young. The article talks about Hively and how we are approaching our business.
"It's important to be patient," Lander said. "If you rush, all kinds of problems happen."
Our goal is to build a great product, establish loyalty with our customers and grow a lasting and successful business that provides value to all of us for years to come. We hope you see that in everything we do. If not, be sure to let us know.
Check out the article in the Oregonian on Hively.
---
Be the first to comment!