Hively Rating Method in the Wild
Posted on December 1st, 2011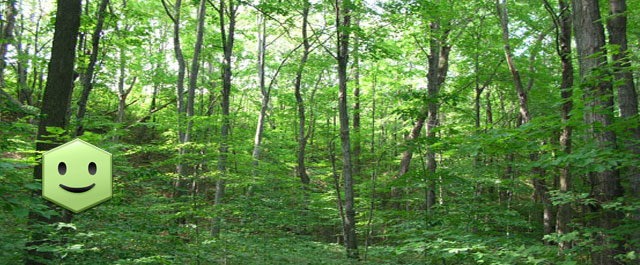 A few weeks ago we posted the first spotting of a real life Hively rating system. Today we had another one sent to us from a friend in Texas. This is a great example of the Hively rating method in the wild.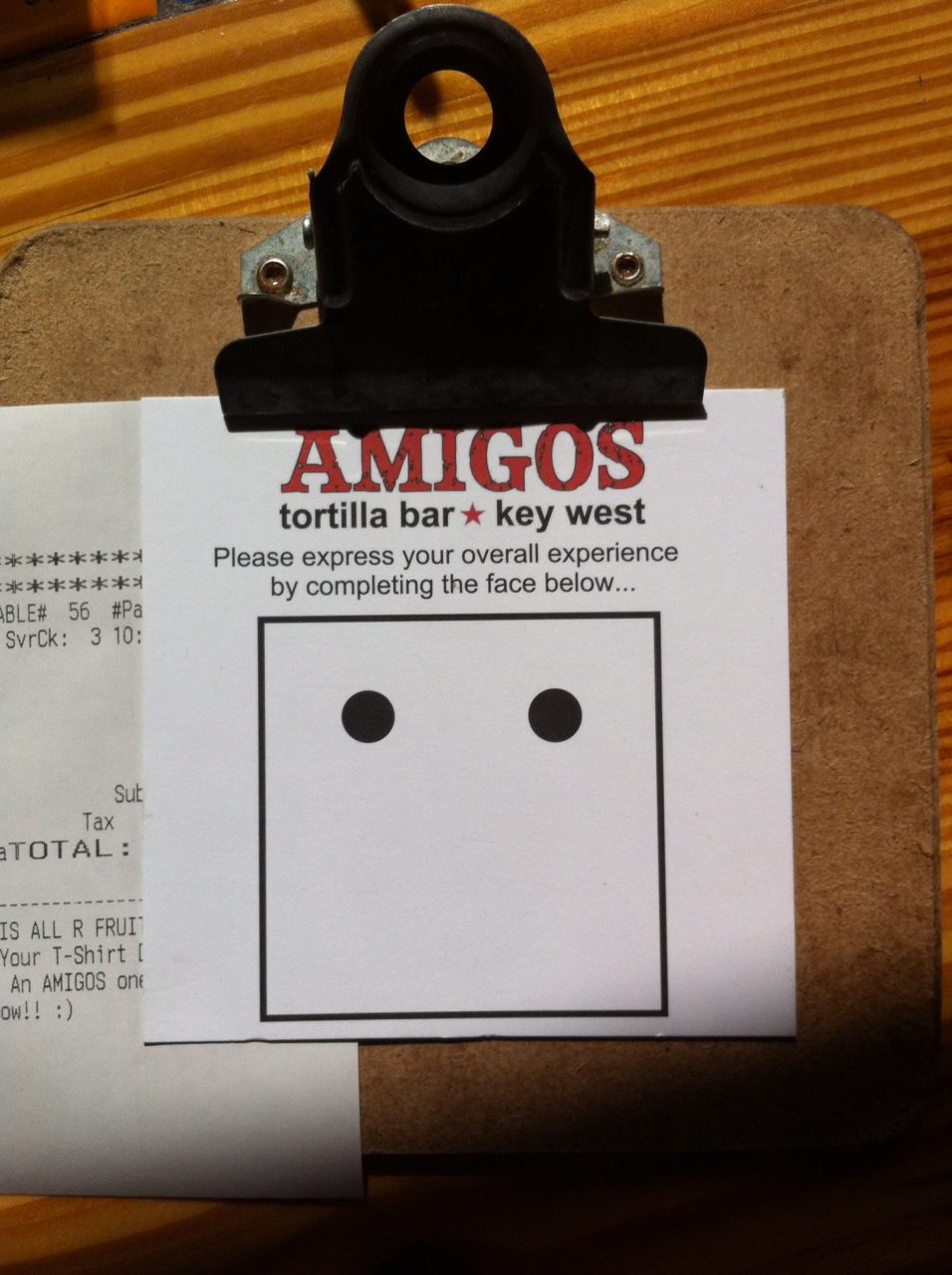 This restaurant asks you to give them feedback by simply completing the picture with the appropriate smily, satisfied or unhappy face. Brilliant! Hively is the simplest way to gather customer feedback. Or perhaps this is?
Have you see the Hively rating method in the wild? Anything allowing you to give feedback through simple smiley face ratings is a great example. If you have any – send them our way and we'll post here on our blog.
---
View comments on this article