Portland Seed Fund Demo Day – Hively Press
Posted on November 3rd, 2011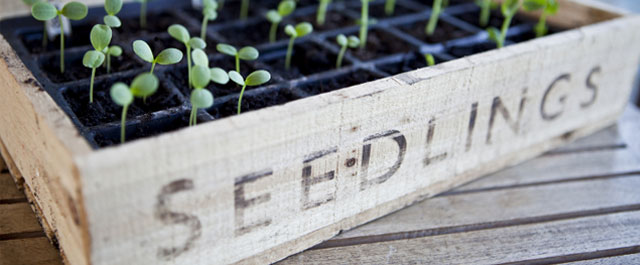 It's been great having been part of the Portland Seed Fund over the last several months. We had an amazing opportunity to work with 7 other amazing companies and get advise and direction from great mentors.
Yesterday was the final event of the Portland Seed Fund – a "Demo Day" that had all of us Seed Fund companies pitching our products in front of investors and tech companies from the Northwest. Here are links to many of the press mentions for Hively that came out of the day.
GeekWire (Click for Full Article):
The Seattle tech community is gearing up for Thursday's Demo Day, the high-profile investment pitch session in which 10 companies from TechStars Seattle plan to put their best pitch forward. But Seattle isn't the only place where Demo Day is taking place. Today, in Portland, eight new companies emerged from the 90-day Portland Seed Fund incubator.
Oregon Live (Click for Full Article):
Clad in jeans and T-shirts, the entrepreneurs spoke of comic books and social media, smartphones and snowboards. The seed fund provided each startup with $25,000 to get started, and hopes to put in more if the companies find market traction and larger investors.
PEHUB (Click for Full Article):
Each company gained tremendous traction in just 90 days. Not only from the strong mentors that were brought in, but from each other. The climate was ripe in Portland to launch mentor-led investing. This was an experienced bunch. It was so much fun to watch them feeding off of each other, giving not only positive feedback, but tough feedback too. We look forward to watching them all succeed.
Portland Seed Fund Press Release (Click for Full Article):
Held in Portland, Oregon, today's Demo Day gives each company the chance to pitch to a broad field of angel investors and venture capitalists.  Each company received an initial $25,000 investment from the Fund, with an option for this amount to grow.  Demo Day will be held at Ziba Design and is open to VCs and angel investors to hear pitches from the fund companies.
Silicon Florist (Click for Full Article):
It seems like it was only three months ago that the Portland Seed Fund revealed their first class of startups. Oh wait. It was only three months ago.

And today, those startups emerged—some all growed up and some completely transformed—to take the stage at Ziba Design for the first Portland Seed Fund Demo Day.
---
Be the first to comment!