Hively Rating System In The Wild
Posted on May 23rd, 2012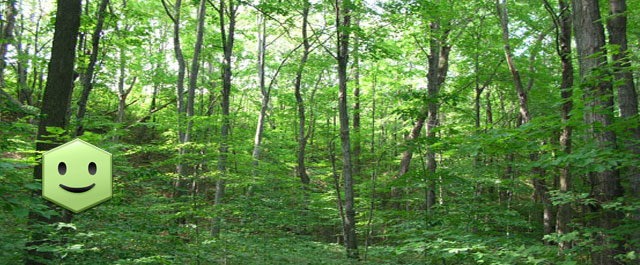 The Hively rating system has once again been spotted in the wild! One of our customers sent this in to us while on a recent trip to China. While going through the passport control counter in Shanghai, China – this was spotted.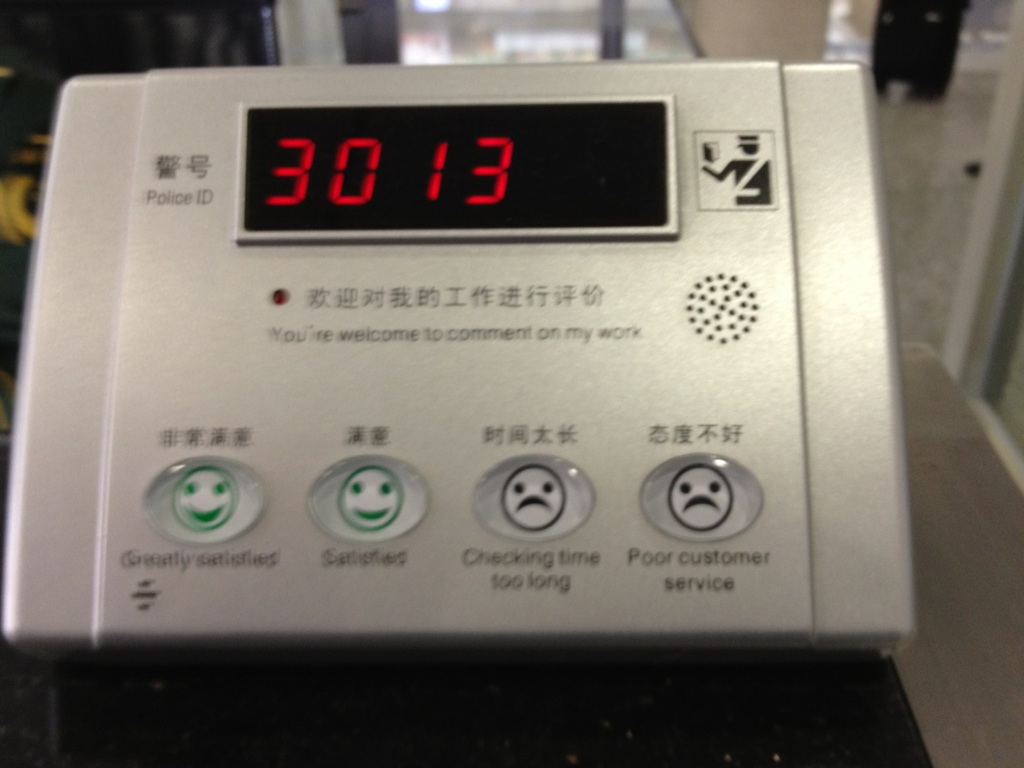 After your passport is scanned, the panel lights up and asks for feedback from the service received by the ticket agent. It asks you to give one of 4 ratings using smiley faces and the feedback is specifically for the agent.
We like it! Good thing the ask after you're cleared though and not before. That could definitely skew the ratings! 🙂
Have you see the Hively rating method in the wild? Anything allowing you to give feedback through simple smiley face ratings is a great example. If you have any –send them our way and we'll post here on our blog.
---
Be the first to comment!